A people's
medicine is
simple, safe,
and powerful.
Bones Bugs and Botany Nourishes
Embodied Liberation Through
Food & Herbal Medicine Education.
HOME IS IN YOUR BODY.
we'll help you find your way.
Empty space, drag to resize
The foods we eat and the medicine we take into our bodies is a direct relationship with the more than human world. Moving into right relationship with mineral, microbial and botanical beings can help us to move into powerful relationship with the depth of who we are. It is an opportunity to be in relationship with the part of us that is the earth itself. The part of us that always knows how to navigate home.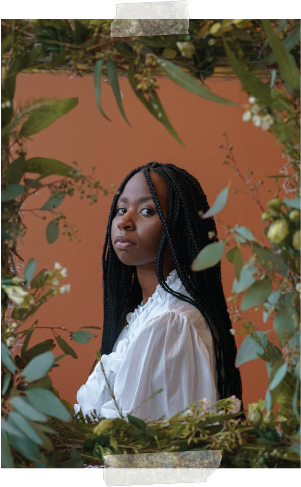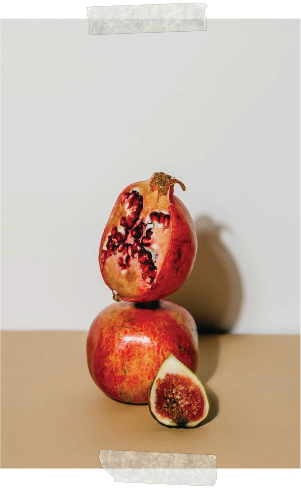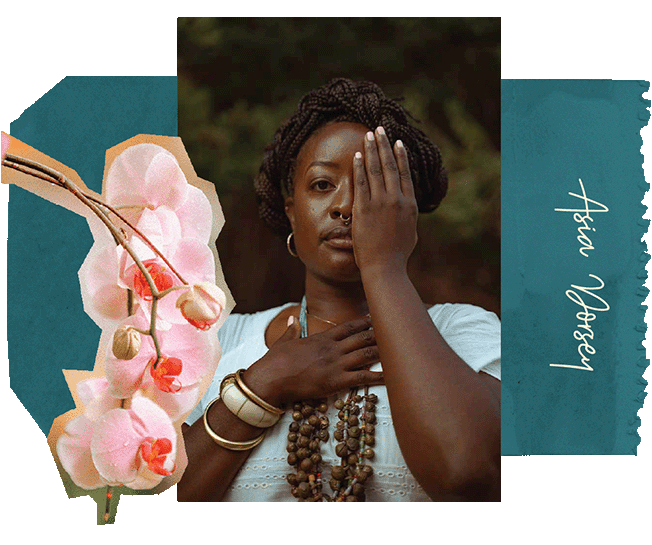 Wholeness,
I'm here when you turn to embrace the earth. When even the social constructs of your activisms land in your belly like a hungry ghosts. I have something real to offer you. Always with my ear to the soil, I can show you how to heed the instructions of the mineral, microbial and botanical beings. I can show you satiety.

Bones Bugs and Botany is here to reintroduce you to the home of your body.
OUR PREMIERE COURSE
Begins January
WINTER MEDICINE:
BUILDING BONE, BLOOD AND BELONGING
This immersive experience incorporates the energy of the season of winter to discover the indigenous meaning and significance of the Water element and the use of this element to supporting our Kidney organ system.
We will take the ocean of our body into our own hands though the embodied practice of plant apprenticeships and people's medicine making methodologies that center water and traditional healing rituals that support our wholeness.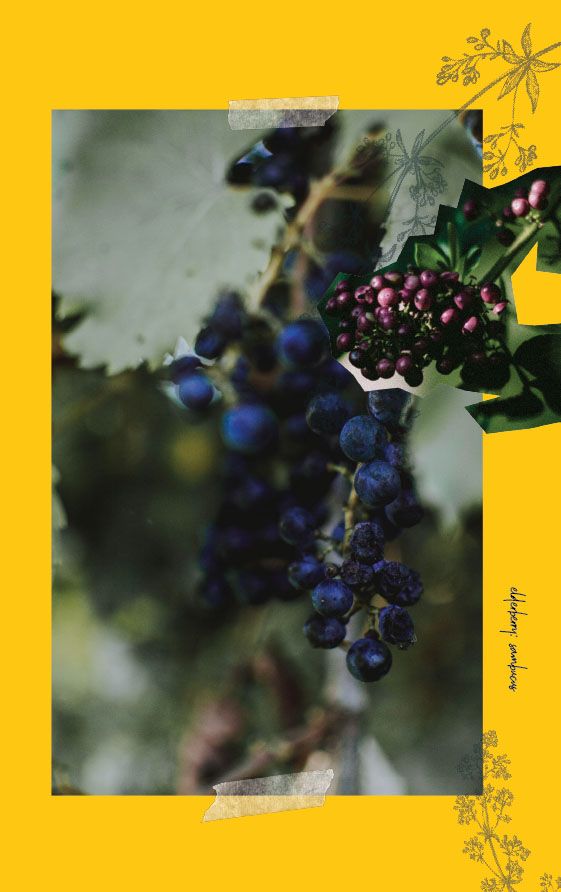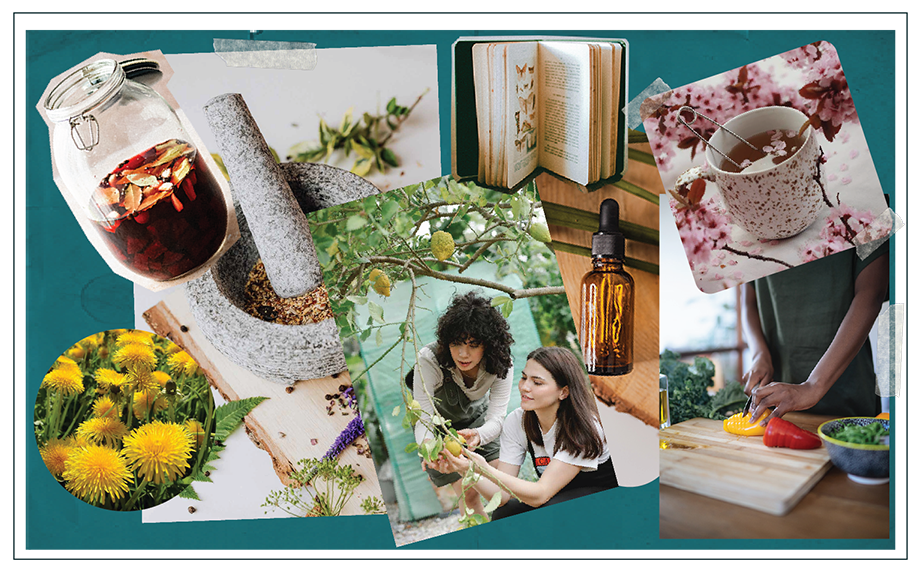 ENROLL IN a COURSE
A deep exploration of the ethnobotany and food science of soul food for people of the African Diaspora.
Build your medicine bag with a live and self-paced online learning experiences with Asia and her beloved friends.
Created with